Veterinary Care You Can Count On
As a fully operational pet hospital, we offer a variety of veterinary services to keep your pet looking and feeling their best, from routine pet checkups and dental care to acupuncture, puppy and kitten services, and geriatric care. We also go beyond standard veterinary care and offer pet maintenance services to accommodate all your pet's needs.
Core Care Services       Pet Maintainence     
Compassionate, Experienced Vets
Our veterinary team has years of experience helping pets live long and happy lives. We are committed to the promise of providing top-quality veterinary care in a comfortable environment. We have the expertise to handle veterinary emergency cases.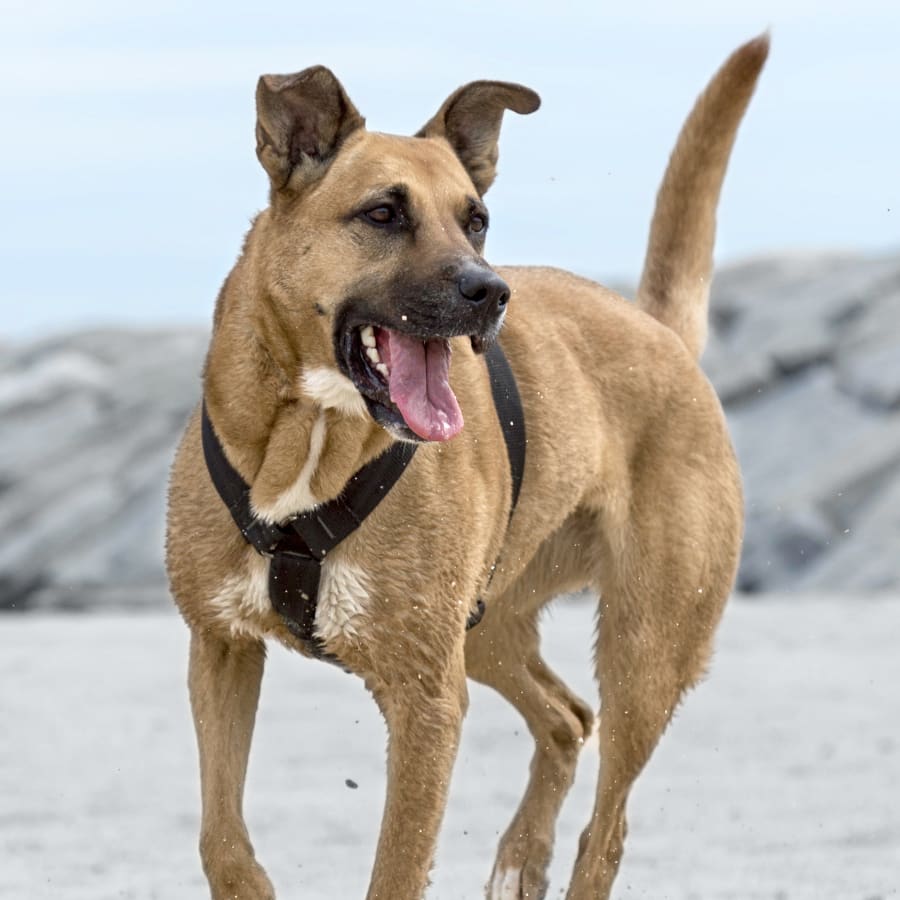 Our Pet Care Philosophy
Our mission is to care for all pets as if they were ours. To us, this means we are going to give them the same love, attention, and care as though we were their owner. We are a team of animal lovers here to give our patients the attention and care they deserve.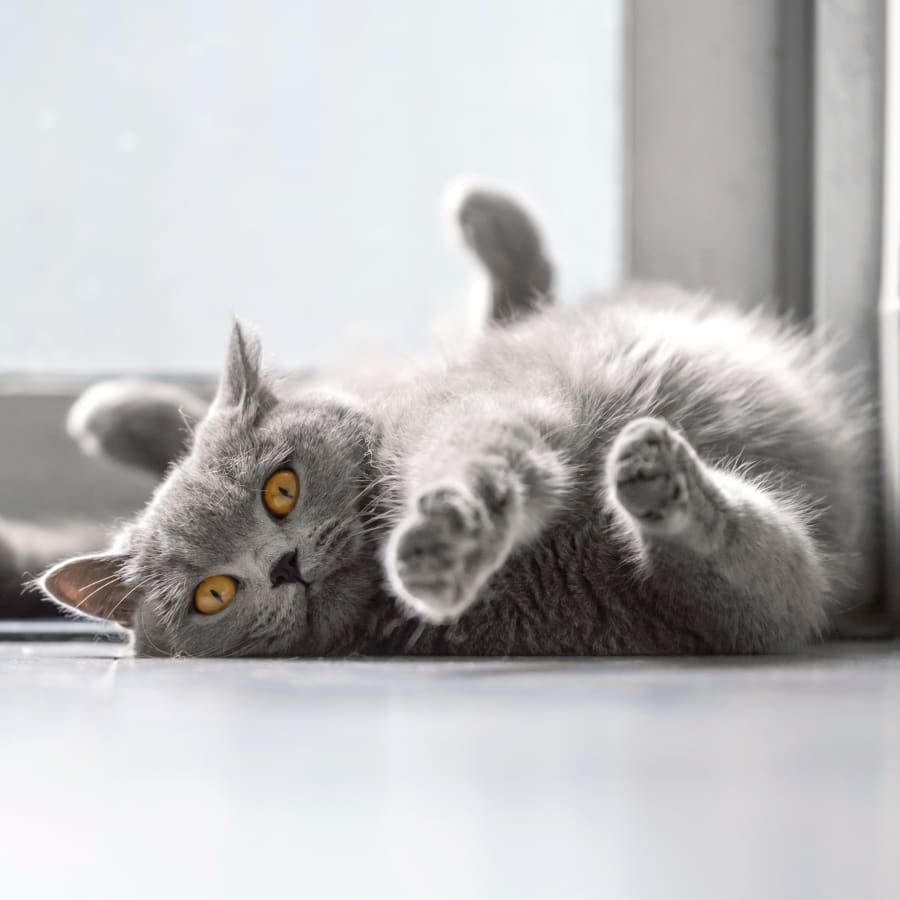 Our Commitment
We want you to feel comfortable trusting your pet's care to our veterinary staff. At Ygnacio Animal Hospital, we always treat your pets as our own and you will be greeted by a familiar face every time you come to visit. 
We are also committed to our community. We are proudly partnered with rescue organizations in the Walnut Creek area who do incredible work to make the lives of our animals better.
Hospital Features
Wheelchair Accessible
Short Wait Times
Relaxed Environment 
Free Parking
Multi-Pet Appointments
Same-Day Appointments
Automated Appointment Reminders
Phone Call Appointment Reminders