Veterinary Diagnostic Laboratory in Walnut Creek
At Ygnacio Animal Hospital, we have access to advanced tools capable of accurately diagnosing your pet's medical issues.
We utilize electromagnetic radiation and other technologies for veterinary diagnostic imaging. With X-rays and ECGs we are often able to paint an accurate picture of your pet's internal health.
We are also equipped with a complete blood count machine that outputs results from blood testing fast, without the need for outside referral.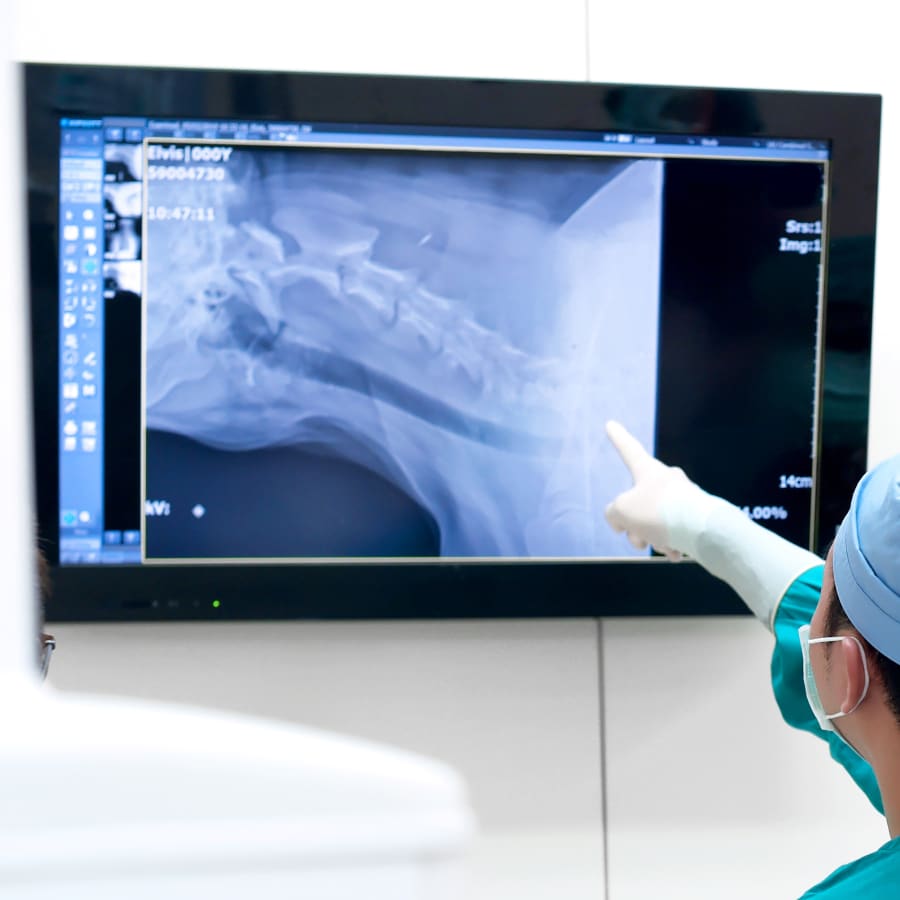 Pet Pharmacy in Walnut Creek
Our Walnut Creek pet pharmacy is stocked with a range of prescription diets and medications, providing us with quick access to any medications your pet may need while in our care.
We perform tests and get results quickly right on site thanks to our in-house laboratory, with our pet pharmacy we are able to act on these results immediately with easy access to any medications your pet requires.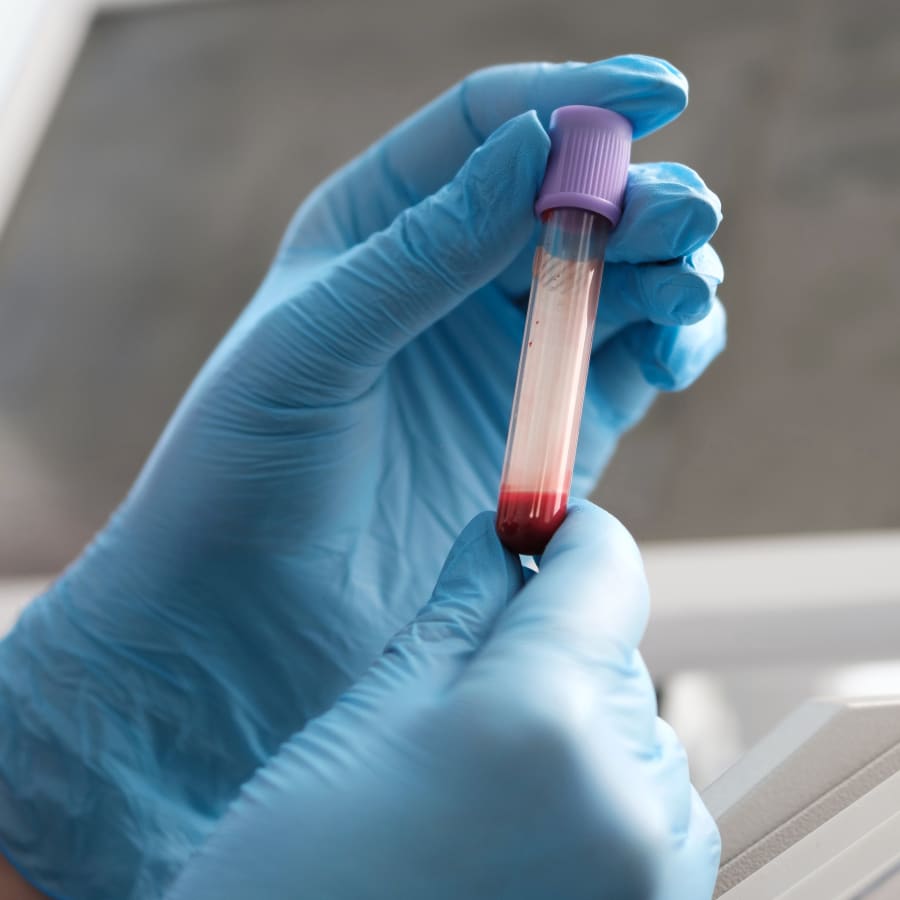 Our Veterinary Diagnostic Services 
With our in-house veterinary diagnostics lab, we are pleased to offer advanced diagnostic testing to allow our vets to provide an accurate diagnosis of your pet's medical issues.