Dog & Cat Dental Care in Walnut Creek
A criminally underknown fact is that over 80% of companion dogs and cats in the United States suffer from. often preventable dental desieses. This is why routine dental care is a critical component of cats' and dogs' oral and overall health that is not neglected at Ygnacio Animal Hospital
Our Walnut Creek veterinary hospital, provides comprehensive pet dental services, from routine dental exams, teeth cleanings, and polishings to more concentrated treatments like dental x-rays and surgeries. We also make a point of providing dental health education to pet owners about home dental care for their pets.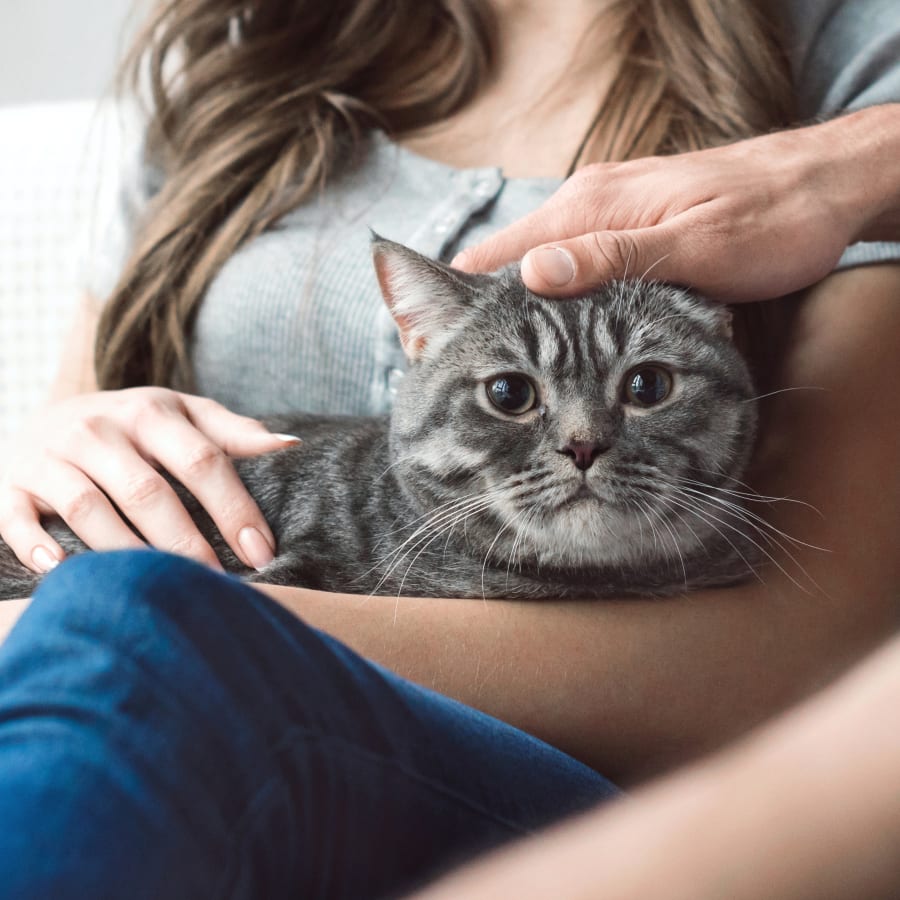 Pet Dental Surgery in Walnut Creek
It's easy to be overwhelmed when learning your dog or cat requires dental surgery. Ygnacio Animal Hospital is here to make the process more manageable.
Our staff does everything we can to ensure our patient's experience with us is comfortable and easy. Before committing to anything, we'll break down each step of potential treatment to you in detail, this includes preparation, post-operative care requirements, and a good faith estimate of financial costs. 
Pet Teeth Cleaning & Exams
Much like your annual checkup at the dentist, your dog or cat should come in for a dental examination at least once a year. Pets who are more prone to dental problems than others may need to see us more often. 
Ygnacio Animal Hospital can assess, diagnose and treat dental health problems in cats and dogs. 
FAQs About Pet Dental Care
Here are some of the most frequently asked questions from our patients about dog and cat dental care.
Veterinary Dentistry: Anesthesia & Your Pet's Oral Health
Cats and dogs don't know what dentists are, and will often react to dental procedures by struggling or biting.
During dental procedures, a common response is fear or struggling in cats and dogs, dentists provide anesthesia to human patients who are anxious or stressed, and our veterinarians do the same for our patients to keep the process safe and stress-free for all involved